Welcome To Bhashyam Blooms
Bhashyam Blooms is a school that thinks and acts differently.
Bhashyam Blooms firmly believes quality education leads to a healthy society. It understands and respects every child's individuality and strives hard to ensure that their individuality is sustained. The focus is always on creating a synergy of individual ideas into a single powerful and productive ideology that is called a society. At Bhashyam Blooms innovative ideas are welcomed and encouraged.
Importance is given to the child's point of view and not ignored. Students are given the scope to display their talents and excel academically as well as in sports or any other activity of their choice while strongly latching on to the traditional Indian values and glorious heritage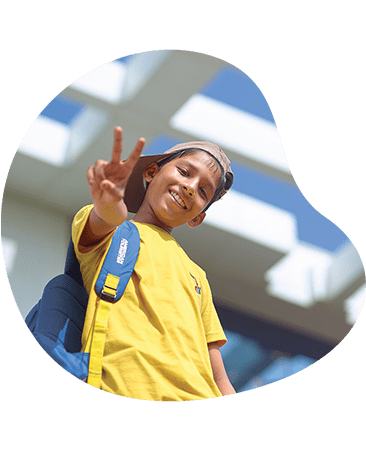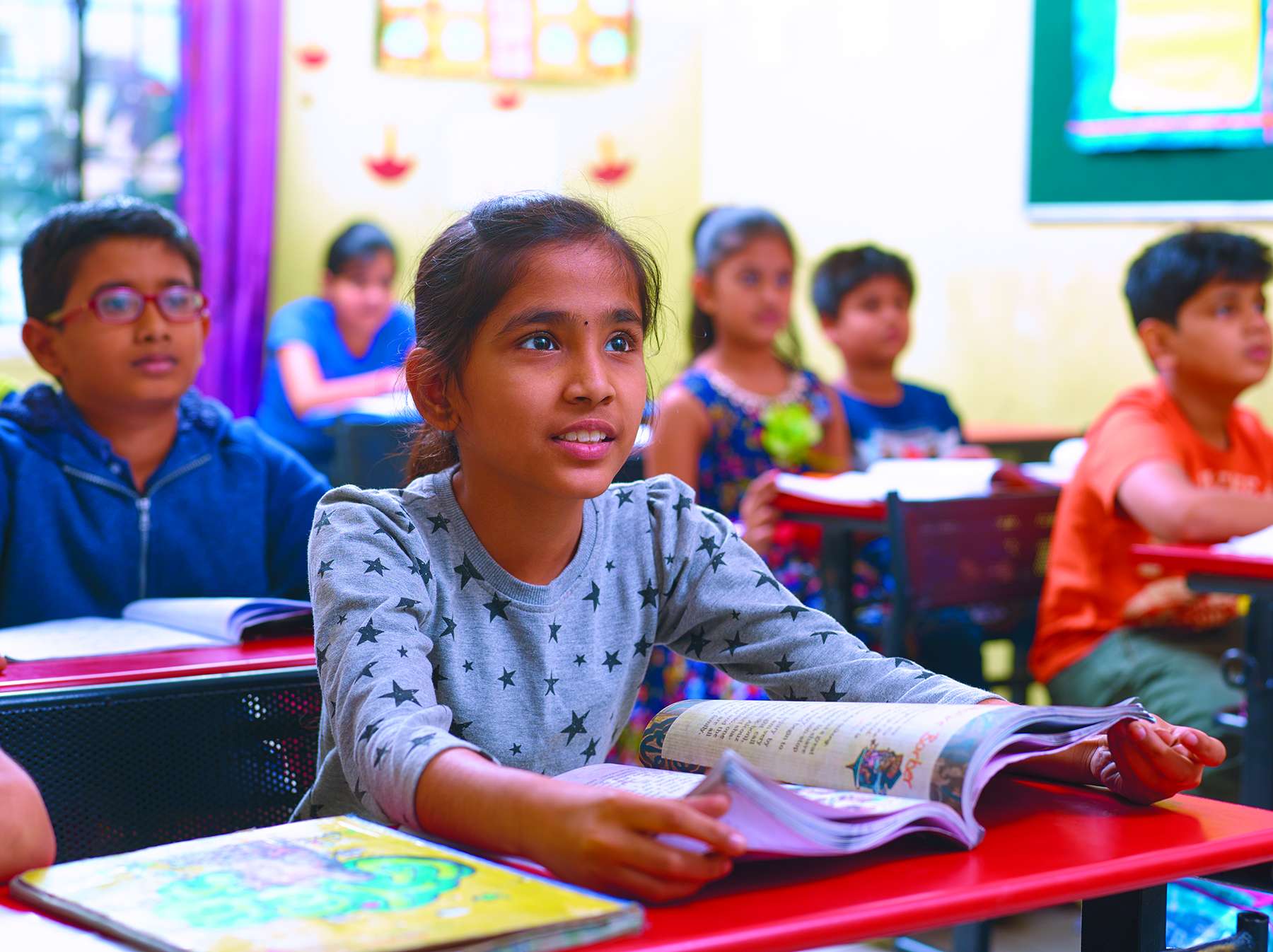 A Few highlights
Thinks and acts differently
Understands and respects every child's individuality
Excel academically as well as in sports
Well qualified, trained and experienced faculty
e-based classrooms for demonstrative coaching
Practical based learning
Profound, Pronounced and Progressive
Explore, Experience and Express
Field trips to provide meaningful and relevant experiential learning
Real-world lessons through educational tours and picnics
Interactive teaching sessions
Ample patience and perseverance, while providing emotional support to students, as and when needed
Read more

years of education experience
Overview
Few facilites that we provide
The schools' curriculum is an easy going blend of all subjects; that children are allowed to fully immerse themselves in-neck deep! Upon closer inspection, the facade of simplicity reveals a complex and well studied teaching medium, of which the owners are experts.
K. Madhavi
My son loves this school! Bhashyam has given her a chance to learn in a refreshingly 'down to earth' atmosphere. The flexibility of the owners, the well planned (and simple!) calendar and the attention to child/parents' needs, make this surely one of the best schools in Andhra Pradesh and Telangana
K. Vijaya Kumar
I am proud that my son is an Bhashyamite. He was an average student in Chennai. But at Bhashyam he has been moulded in an enthusiastic, bright student -a 180* change.
Dr. B.Veeranna
I am very happy with the performance of the school.. especially the creative aspects of the teaching-learning processes…the use of theatre in class room for making abstract topics interesting is commendable.
Vijaya Lakshmi