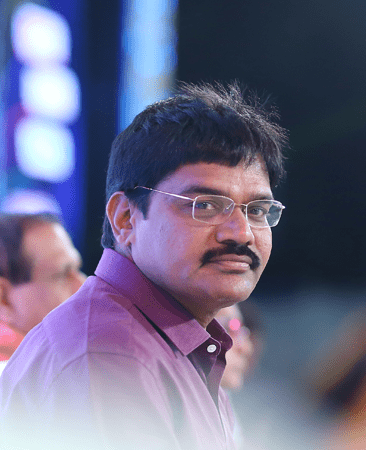 Chairman's Message
Bhashyam Blooms strongly believes in Tagore's philosophy of education that the aesthetic development of the senses is as important as the intellectual one. That is why music, art, literature, dance and drama are given great prominence in the daily life of our school.
We are advocating a teaching system that analyses history and culture for the progress. "If a skill keeps being overlooked by the education system, there won't be any innovation or flow of ideas coming from the sparking minds and nothing will evolve. Herewith I run the Institution where my teachers are keen-in not what the children are being taught but how they are being taught. We are empowered by the great faith of parents that their wards certainly become the icons of different aspects of life.
"The price of greatness is responsibility" -Winston Churchill.