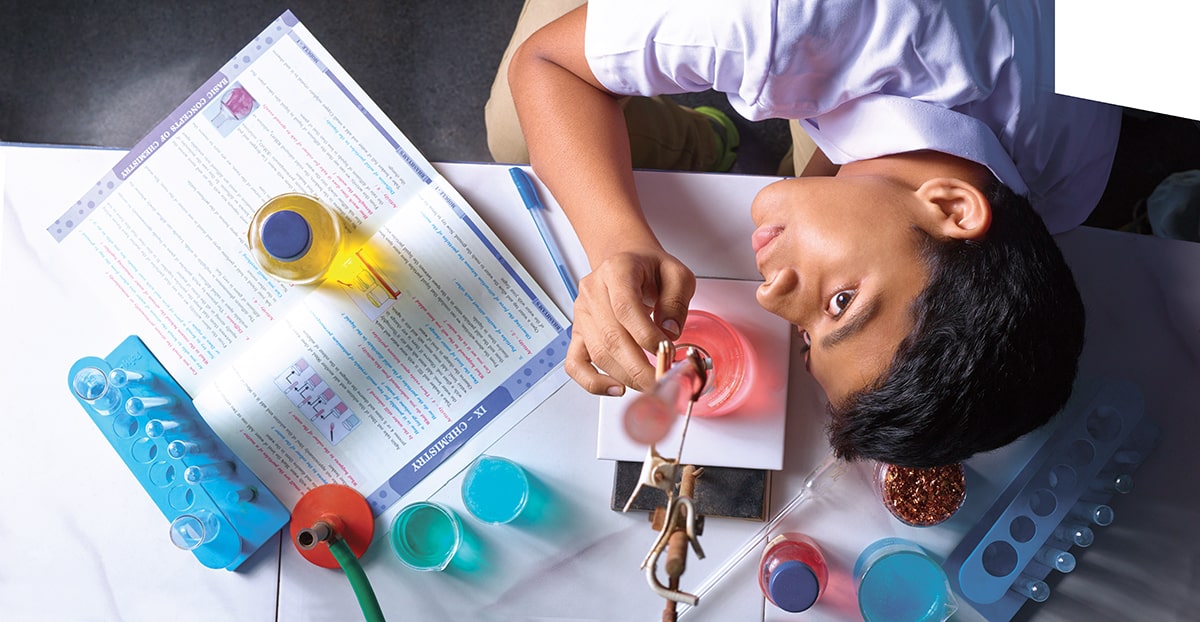 Vast And Well Designed School Campus.
Clean Classrooms And The Huge Corridors.
Well Demarcated Areas For Various Activities.
Colourful And Spacious Classrooms.
Safe Transportation.
Math And Science Labs.
Spacious Library.
Vast Play Ground.
Toys And Tools.
Early Learning Centre (ELC).
Music-The Rhythm And Rhyme Of Art.
Skating Rink.
Leap Start Activities.
Martial Arts And,
Yoga
Dance.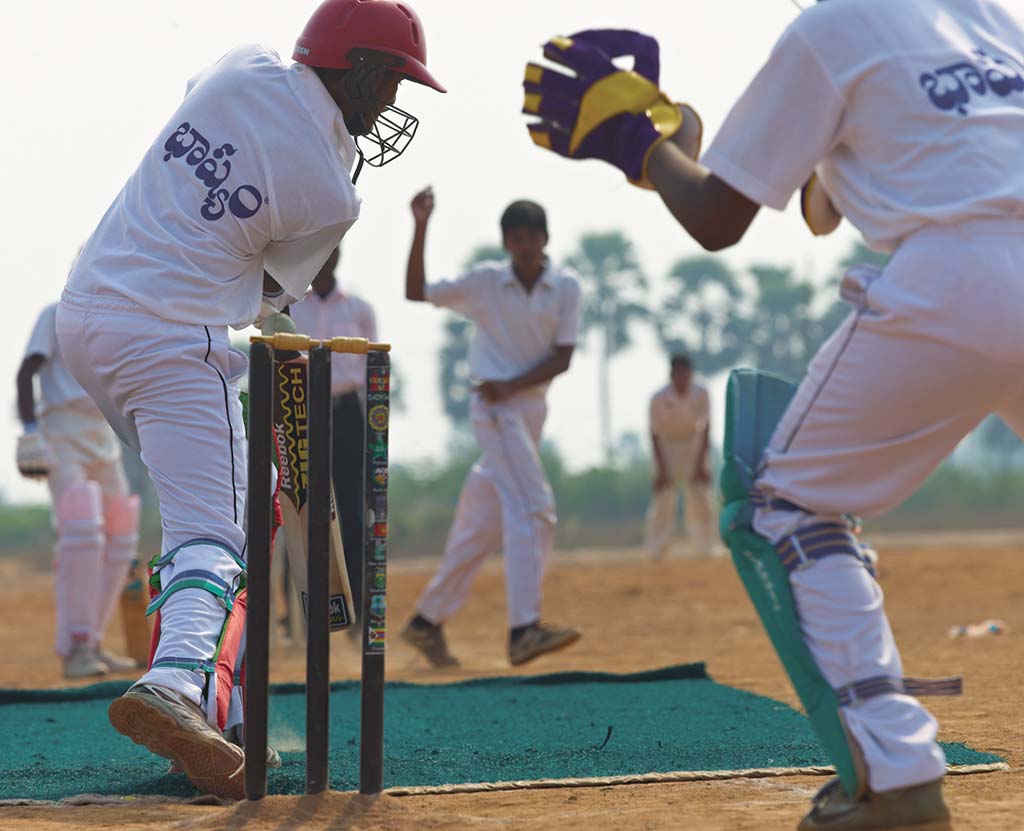 The Journey goes on…
The endeavour is to provide the best of facilities, curriculum and teaching to the students. The intention is to accelerate the process of learning by fuelling it with competent teaching methods, well designed modules and above all, latest infrastructure and facilities.
The journey goes on. The travellers reach their destination, and new ones board the train to success.