The enrichment program enables students to realise their potential in a variety of settings beyond the classroom. They also learn how to apply their gifts and skills to make a positive impact.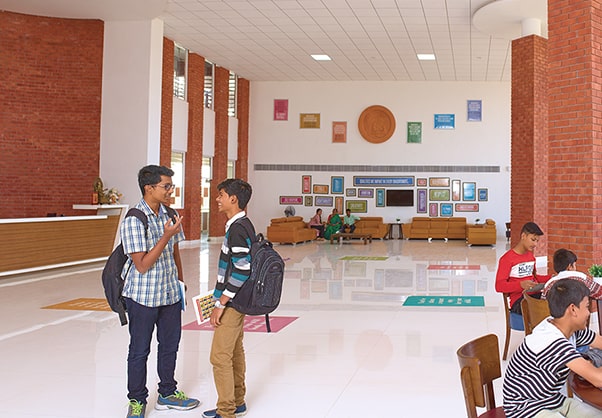 Our Program helps in
Identifying your skill gaps.
Developing and honing those skills.
The program focusses on imparting the following skill development for students
Leadership.
Digital Literacy.
Team work and empathy.
Communication.
Emotional Intelligence.
Problem Solving.